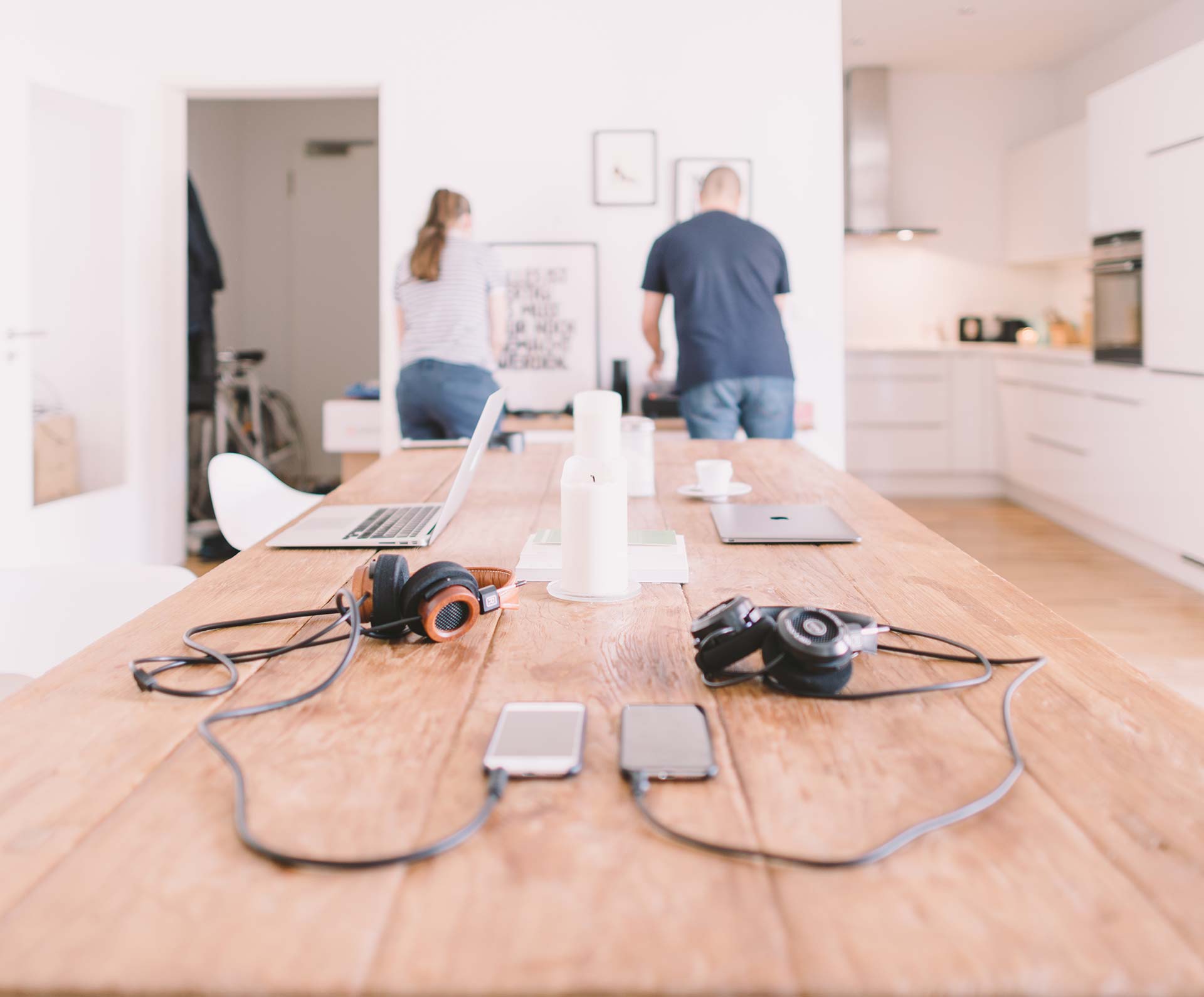 Our Mission
To be known as the partner of choice for SME's seeking to take their organisation to the next level of efficiency, productivity, performance and governance across the Middle East supporting the achievement of sustainable growth across all functions and the value chain.
To be the Go-To boutique advisory services in the Middle East for Investors, growing organisations and Government initiates supporting them to identify viable/sustainable solutions for challenges allowing each stakeholder in the value chain to gain monetary and non-monetary value.
Our Values
Integrity – We succeed through our partnerships so we don't waiver from our ethical framework
Honesty – Say it as it is, honesty sometimes is difficult but better to face reality with your partners to identify sustainable solutions.
Value – Transfer of knowledge and skills which result in efficiency, productivity and cost effective solutions. Leave our clients stronger, better, faster and healthier not reliant on continued support for the same challenges.
Integration – We are part of our clients organisation, if we they succeed we share in the success. We are seamless in our approach we includes our clients, partners, associates and Suppliers. Our ability to be seen and act as part of our client's/partner's team is at the core of everything we do.
Strategy Thinking – Use our focus on the past, present and future to create sustainable growth for all stakeholder in the value chain.
Meet the Team
Ruya founding members and Board of Directors came together in 2017 to create a unique state of the art group of companies to assist organisation in growth stage in the UAE and across the Region. The four members of Jennifer Warren, Ramin Maher, Attila Szabo and William Baldwin are passionate about supporting the local business community and see the need to create a specialized team of individuals who can assist our clients to reach their potential.
Each of the Founders and Board of Directors is committed to ethical sustainable business management and has implemented a transparent governance structure across the business.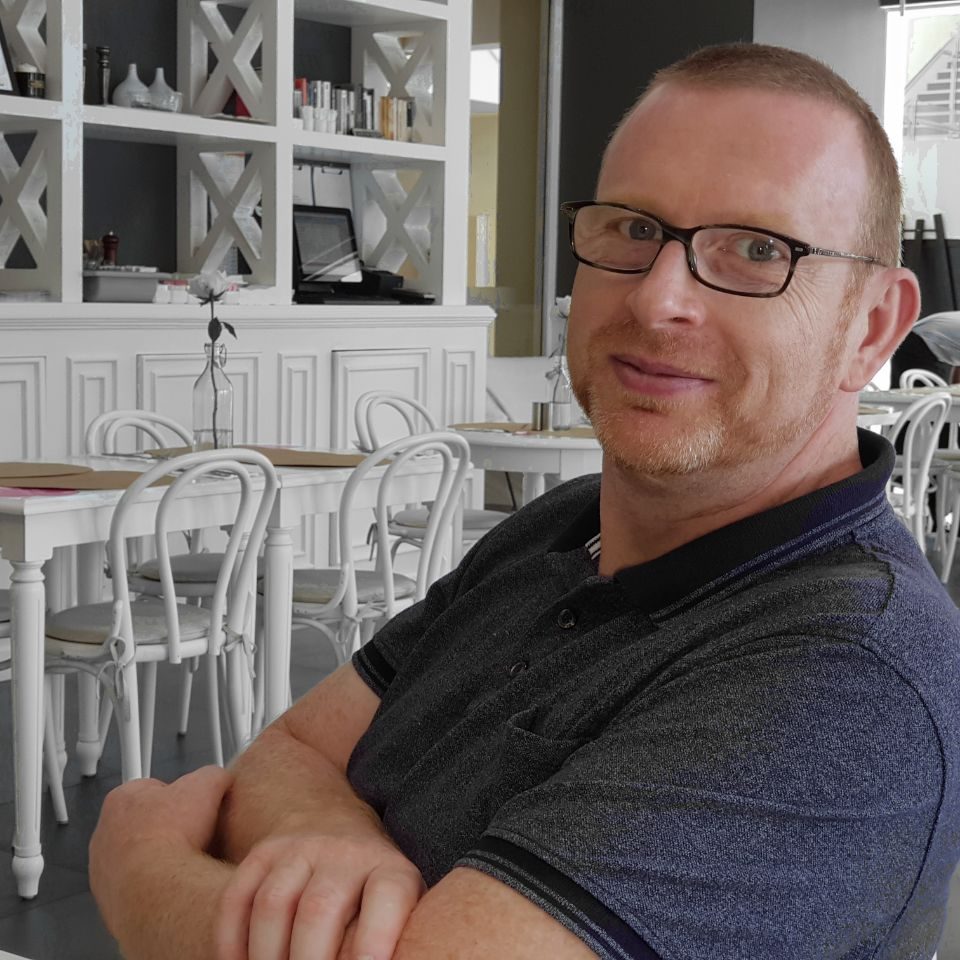 William Baldwin
William has more than 25 years' experience in areas such as HR Structures (Organisational Design, Organisational Structure, Organisational Development, Competency Frameworks, Grading Structures and Recruitment Processes) Organisational Culture & System Change, Organisational Efficiency, Document Management, Quality Management, Human Resources, Health & Safety Management, Business Excellence, Operational Excellence, Learning & Development, and Enterprise Risk Management in organisations like Agthia Group PJSC, Al Batha Group, Palfab Group, Louisiana Pacific Europe, Sola Optical and Fis Management Consultants.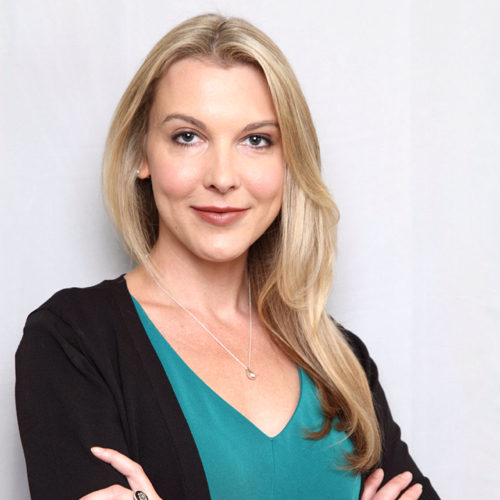 Jennifer Warren
Jennifer has over 17 years' experience in the areas of Finance Services, Early Stage Investment & Funding, Treasury Management, Financial Analysis and Investment Management for organisations like Women's Angel Investor Network, First Gulf Bank, Lloyds Banking Group, Barclays Capital and Lehman Brothers.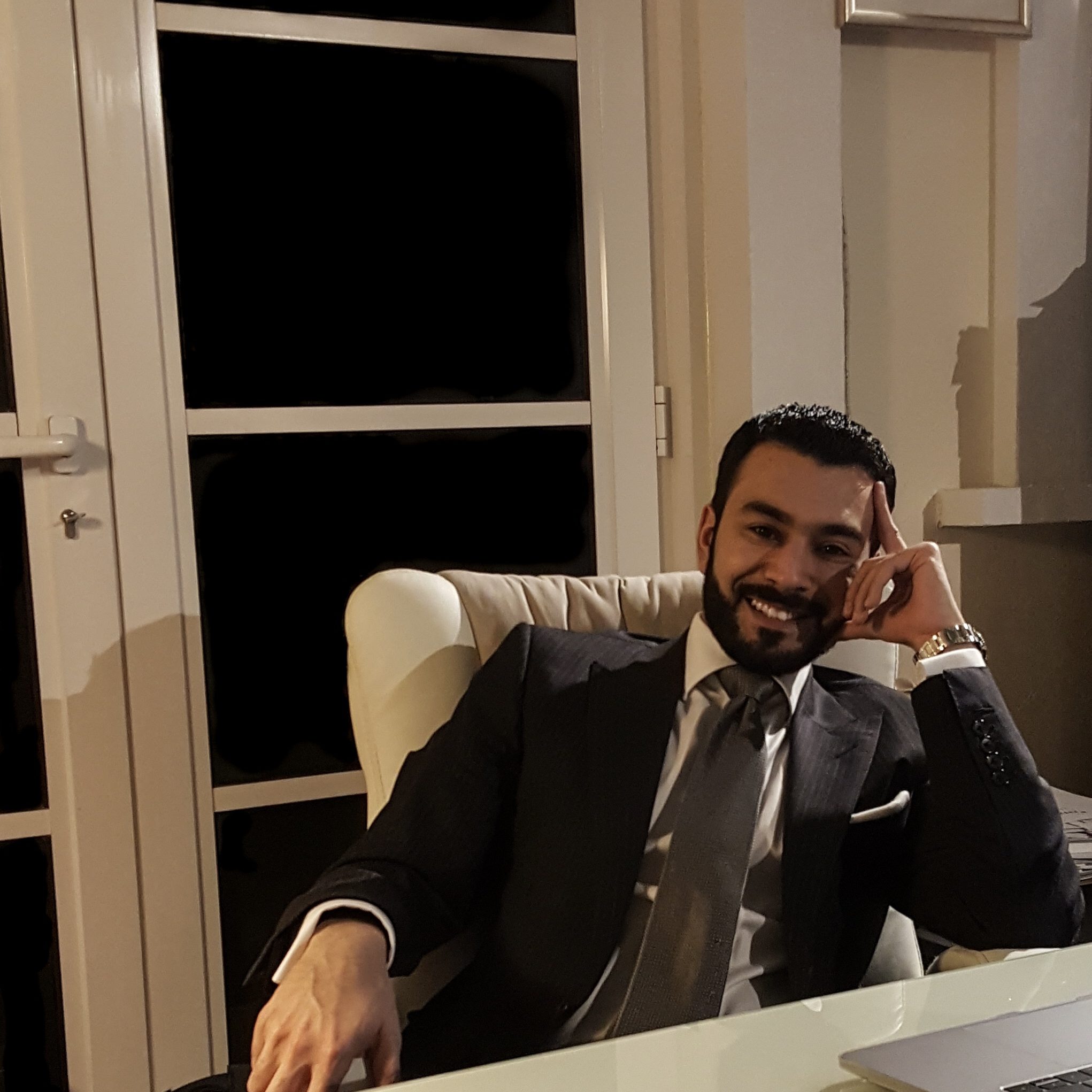 Ramin Maher
Ramin has more than 15 years' experience as the CEO of the Maher Holding Company, specializing in Petroleum product sales & distribution and Real Estate management.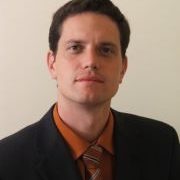 Attila Szabo
Attila has been working in the financial consulting business for over 18 years.
His specialty is corporate finance, deal structuring, business planning, feasibility studies and wealth management.
During his career he was working at BNP Paribas, Dresdner Bank, KBC Group, ERSTE Bank and Capital Factory Financial Advisory in Europe, besides holding positions in different corporations.
Next Steps...
Get in touch to find out more