Our Partners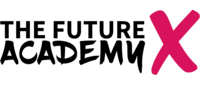 The Future Academy X
The Future Academy X is dedicated to empowering team capability and innovation skills by leveraging the four superpowers of the 21st century: Digital Fitness, Execution Power, Responsive Mindset, and Team Intelligence. With teams, we conduct workshops, one-on-one and team coaching, and we run embedded innovation programs where we co-create and build prototypes together that lead into real projects.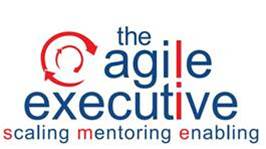 The Agile Executive
The Agile Executive gives SMEs access to Experienced Executives as a Service to they can:
Develop and implement strong business plans
Adequately fund the business for growth
Scale the business and
Increase turnover
Improve cashflow
Enhance the value of their company.

Sustain Leadership
Sustain Leadership is a management and leadership boutique consultancy based in Dubai with footprints in the Middle East, Africa and Europe.
We work with client organizations, build human centric business models, and culture of innovation in order to remain relevant, and sustain their leadership in this ever-changing world.
Through their proprietary SEEDS framework, Sustain Leadership has been helping organizations for the past 7 years, devise strategies that maximize profits, expand market share, create inclusive and engaging workplaces, while enhancing positive impact in the communities.
Specialized in : Digital transformation. Organizational change. Leadership program development. Corporate entrepreneurship and innovation.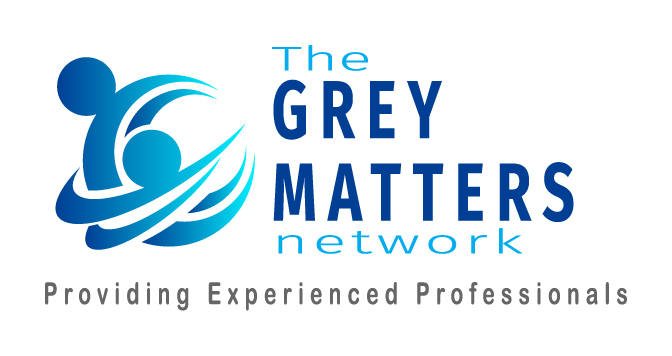 The Grey Matters Network
Recruit or engage our professional resources on day rate, interim, short term, temporary or permanent contracts. Experienced and proven experts available today to help and support you and your organisation. Our panel consists of hundreds of people, proven in their sector and in their area of functional expertise. Our panel includes people from almost every sector and includes IT Consultants, Finance Leaders, HR Managers, Supply Chain Directors, Project Managers, Sales/Business Development and many more. Our team consists of mature and seasoned professionals who can hit the ground running. We are a fully Irish owned company and offer a tailored and highly responsive service to our customers.

Kinsey People Solutions
Jackie Kinsey has over 30 years' experience in commercial people space. Her aim is to make the world of work better for people and organisations through strategic people consultancy, Leadership Development and Executive Coaching.
Building on C-suite experience as Global Chief People & Leadership Officer for a global technology agile consultancy. Successful clients have changed their approach to HR, focused on and taken steps to improve their organisation culture and reimagined the leadership talent pipeline.

SJ Team Coaching
SJ Team Coaching have 45 years' experience coaching and facilitating teams. Their work uses the latest in Neuroscience research & Transactional Analysis processes. When coaching teams, they work with the team to assess its strengths, development areas — then challenge the team to grow at pace.
They know from their experience in technology, pharmaceutical & executive education that the 21st workplace requires all leaders to be team coaches. So, they also provide bespoke Team Coaching training for leaders.

CompliNet
We help clients navigate the dynamic world of compliance. Our team consist of specialists, with over 20 years of experience in the regulatory sector. Our robust policies and procedures meet the demands of compliance complexities. Our services include providing advice, resources, flexible solutions on regulatory matters as well as professional training to help clients meet the Central Bank of Ireland (CBI) compliance obligations and General Data Protection Regulation (GDPR).